Welcome to Sree Siddaganga College, Tumakuru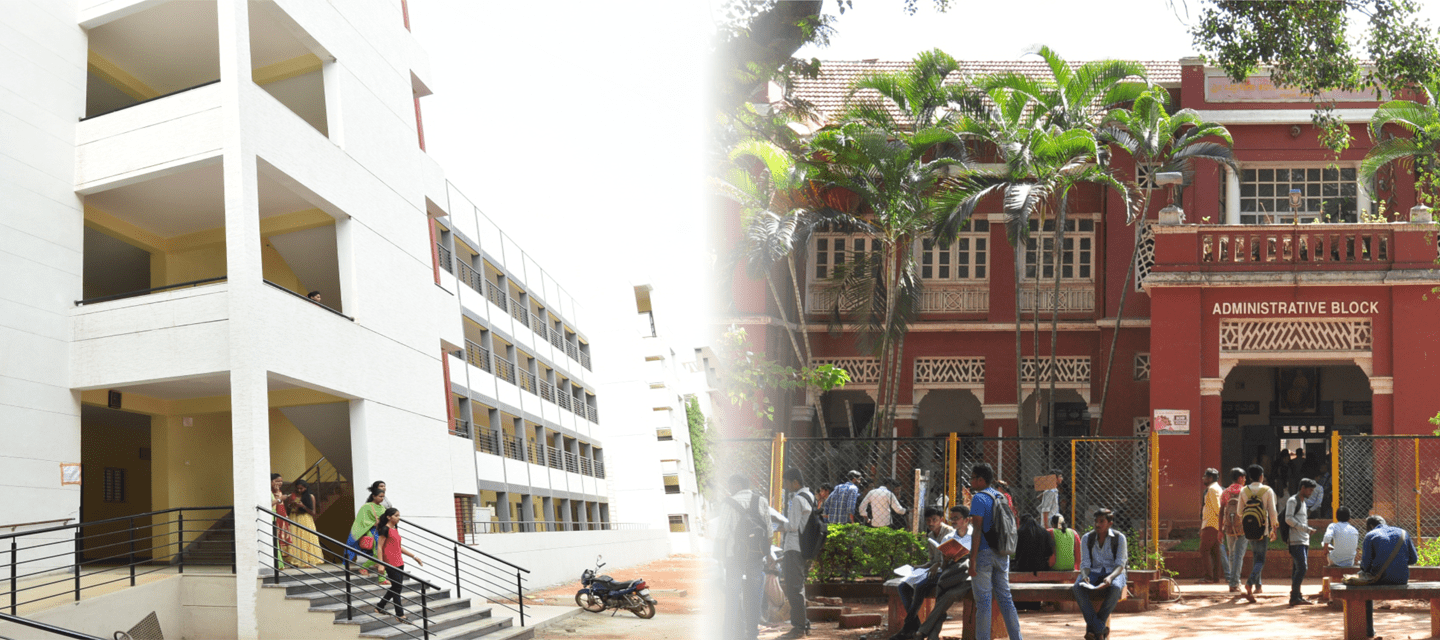 Sree Siddaganga College of Arts, Science and Commerce, a premier First Grade College in Tumakuru District was founded in the year 1966 by Sree Siddaganga Education Society with the main perspective of providing higher educational facility to both boys and girls(specially from rural areas) of Tumakuru District.
The College with its pleasant, attractive green campus, located in the heart of the city has the state of the art facilities. It offers 18 under graduates, 2 PG courses, and is a centre for Research in History, Commerce and Physics.
It is a matter of pride to record that the college has successfully completed third cycle of NAAC visits during the year 2018 and have been accredited with  B++ Grade with CGPA  2.82.
Principal's Message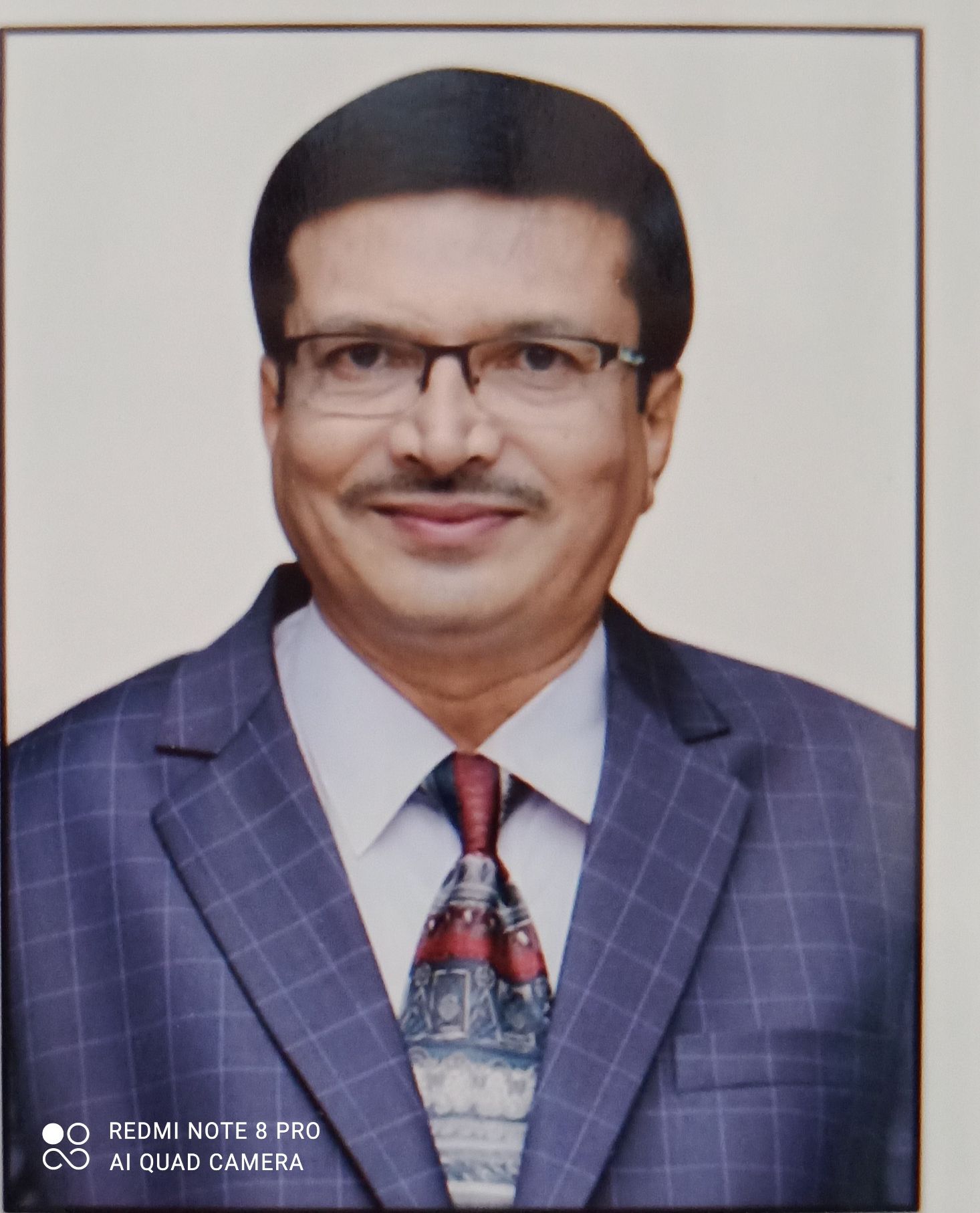 Dear Students / Parents,
Sree Siddaganga College of Arts, Science and Commerce (SSCASC), Tumakuru was established in the year 1966 by His Holiness Dr. Sree Sree Sivakumara Mahaswamiji, Founder President, Sree Siddaganga Education Society to cater to the needs of Socially and Economically backward masses of rural sections of the society.



To train our youth in a high academic environment, imbibing great values, which enable them to become self reliant, purposeful and useful citizens of the world.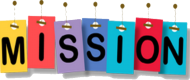 To strive to be the lead college among the Degree Colleges in terms of providing Education and Excellence, Enlighten its students while continuing to meet its social commitment.
To equip the students with knowledge, emotional stability and complete personality development, to give confidence and winning edge in the present global context and make modern education relevant to real life.