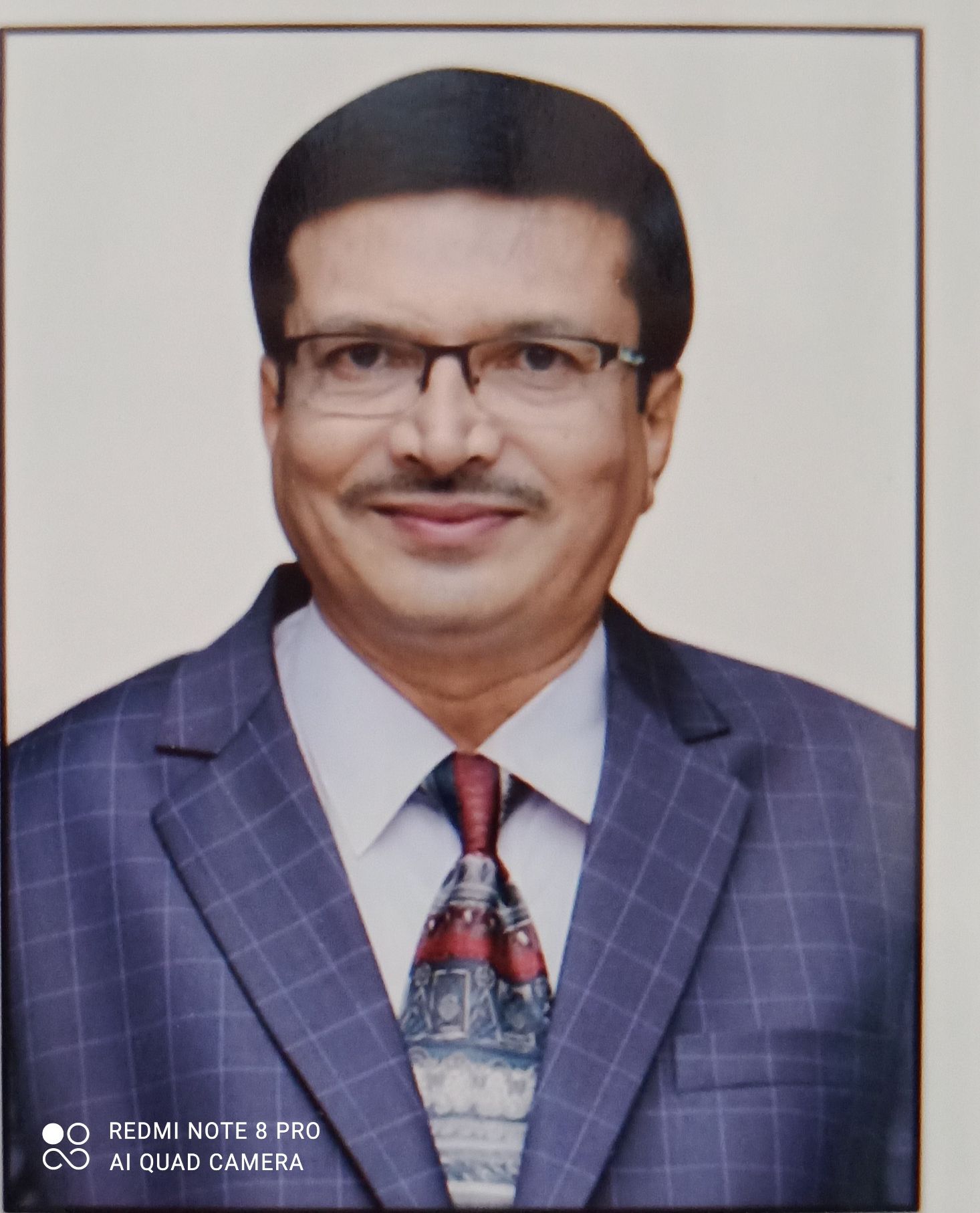 Dear Students / Parents,
Sree Siddaganga College of Arts, Science and Commerce (SSCASC), Tumakuru was established in the year 1966 by His Holiness Dr. Sree Sree Sivakumara Mahaswamiji, Founder President, Sree Siddaganga Education Society to cater to the needs of Socially and Economically backward masses of rural sections of the society.
SSCASC is one of the most preferred Private colleges in Tumakuru. We have a long history of being recognized as a college at the heart of the local community. The College offers Under Graduate courses in Science, Arts, Commerce, Management and Post Graduate Courses in Commerce and English.
The College has the necessary infrastructure to facilitate meaningful teaching-learning. It has a resourceful library with more than 65,000 books, well equipped laboratories, playground, LCDs, OHPs and other audio-visual aids that promote learning in an institution. We have well represented Botany and Zoology Museums. To facilitate the all-round development of the student, encouragement is given to NCC, NSS, Sports, co-curricular and extra-curricular activities. Highly qualified and motivated faculty leave no stone unturned to achieve an excellent academic environment in the institution. The College has received great support from the Government, Department of Collegiate Education, TU, CDC, alumni and philanthropists from time to time. The College is B++ Accredited by NAAC with 2.82 CGPA.
Our aim is to accomplish academic brilliance and professional aptitude; to inculcate a sense of social concern and integrity so as to mould our students into responsible, morally upright and socially conscious individuals. We uphold national integration, non-violence and secularism.
If you are looking for a college which values the individual and can offer an excellent learning environment then we invite you to come and take a closer look at our college.
With Best Wishes,
Dr. H. P. Veerabhadra Swamy
Principal